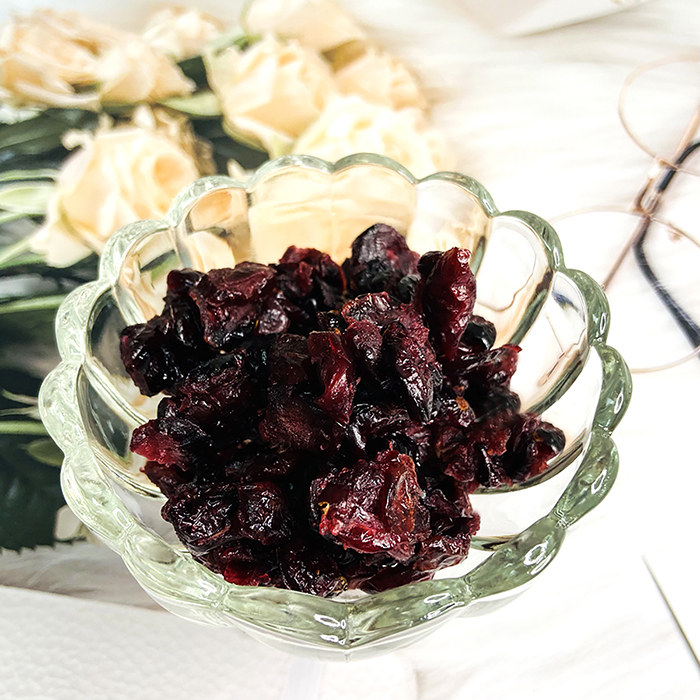 小紅莓又稱蔓越莓,是對付膀胱炎和尿道感染特別有效的水果。
因含有特殊的原花青素,可以抑制壞菌生長,阻止其黏附於尿道管壁,能較容易將其隨尿液排出體外,從而預防泌尿道感染。
女性較男性容易患上尿道感染,因此酸甜的小紅莓相當受女士歡迎。
此外,蔓越莓含有維他命C,有效抵抗自由基,也能增強身體抵抗力。
🛒產品連結:https://www.missbearhk.com/products/organic-dried-cranberries
Cranberries are particularly effective against cystitis and urinary tract infections.
Because it contains special proanthocyanidins (PACs), it can inhibit the growth of bad bacteria and prevent it from sticking to the urethral wall. It can be easily excreted with urine to prevent urinary tract infection.
Women are at greater risk of developing a urinary tract infections than men, so sweet and sour cranberries are quite popular with women.
In addition, cranberry contains vitamin C, which is effective against free radicals and also boost immune system.
🛒Visit https://www.missbearhk.com/products/organic-dried-cranberries